Juvenile Court Book Club
Needs Your Help!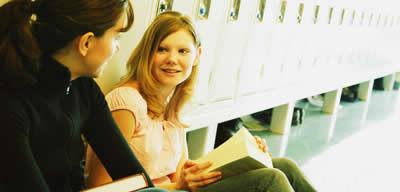 SDLRLA's Community Outreach Committee has teamed up with the wonderful people at the Juvenile Court Book Club to help fulfill our commitment to encouraging literary among our underserved youth!
Founded by Judge Maria Arroyo (Ret.) in 1996, JCBC volunteers have collaborated with Court School employees and the San Diego County Probation Department to provide students who are wards of Juvenile Court to share books, develop reading skills, and meet new people. Its programs include monthly Book Club discussions, one-on-one tutoring, independent reading libraries, and college scholarship awards. We desperately need volunteers for the East Mesa Detention Facility, which houses young males, and could also use Spanish speakers! You can also visit the JCBC website for more details on the reading schedule and the program itself. Please sign up today by contacting Sadaf T. Hane ([email protected]) or Luis Osuna ([email protected])!   Click here for more information. 
Schedule:
Date/Time                    Book Title        Author            
September 23, 2013; 12:30 – 2:00 PM   Hole in My Life byJack Gantos
October 21, 2013; 12:30 – 2:00 PM  To Kill a Mockingbird by Harper Lee
November 18, 2013; 12:30 – 2:00 PM  Night byElie Wiesel
December 16, 2013*; 12:30 – 2:00 PM  Burro Genius byVictor Villasenor
* Please bring Mexican Christmas themed treats!
*We would like to have at least 2 volunteers for each group, but the more the merrier!